Fire Temple
From Aion PowerBook
Features

- Level 43
- Group (2~6)

Monsters

- Elite monsters


Items

- Legendary Weapons, Armour

P2P

- Available 1 time a day (Daily 9:00)

F2P

- Available 1 time a day (Daily 9:00)

Description



Background Story

Deep within the stone cold darkness of the Fire Temple, Kromede- once a most noble and revered Asmodian Daeva, now sits as a vile and corrupt Judge. Fire Spirits, Mugolems, Gargoyles, and even Kromede's faithful construct servant, Rotan will attempt to block your path and keep their evil mistress safe.
Entrance

Entrance to the Fire Temple is located in Heiron near the Charganerk's Campsite for Elyos, and in Belusla inside the Red Mane Cavern for the Asmodians.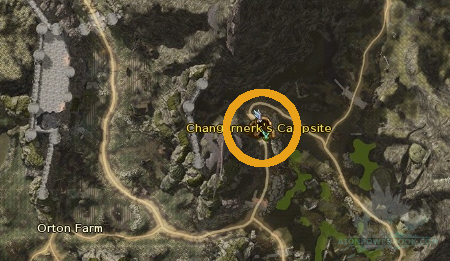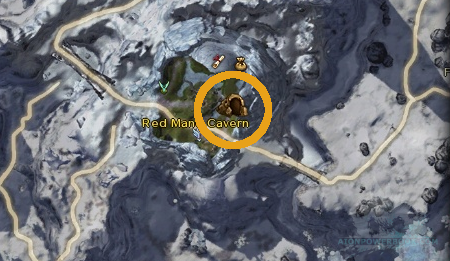 Related
Fire Temple
Main information about the instance.
List of all NPCs that can be found inside the instance.
Check what items you can find in the Fire Temple.