New World Update To Do List
From Aion PowerBook

Conquer the New World!

In the New World Update 3 continents collapsed revealing a new land, Signia and Vengar.
New areas introduced number of large scale battles, new PVP content, new instances and the Stigma system has been completely revamped.

Here you will read all you need to know about the New World Update.

Related> New World Update
Move to Signia · Vengar

Characters that were in Tiamaranta, Sarpan or Katalam will find themselves on ships leading to the new land. After exiting the ship don't forget to bind to a new obelisk.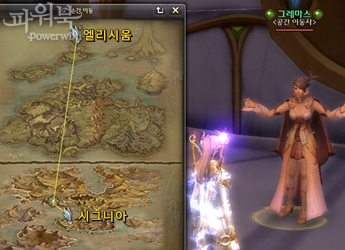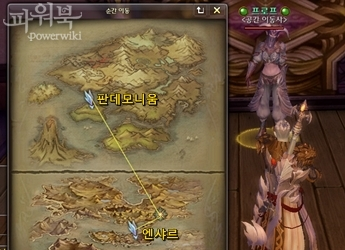 Related> Signia
Related> Vengar
Organize Damaged Stigmas

In the New World Update, Stigma system has been revamped. All previously obtained Stigmas can no longer be used and have been taged as Damaged Stigmas, you will need to obtain new stones after the update.

■ Selling Damaged Stigmas
All stones in your inventory will be turned into Damaged Stigmas. Damaged Stigmas have no function, they can be exchanged for Abyss Points or Kinah. All Stigmas will be turned into Damaged Stigma, even the ones carried by pets or in your Warehouse so don't forget to do some cleaning.

- General Damaged Stigmas: Can be sold for Kinah to any vendor.
- Greater Damaged Stigmas: Can be sold for Abyss Points to special merchants for example in Signia or Vengar.


Related> Damaged Stigma
Equip Limited Stigmas

After disposing of Damaged Stigma you will need to obtain new stones.
After the update, each character should have few limited Stigma bags in the inventory. The number of bags depends on the number of Stigma slots said character has. Those bags allow you to choose a desired Stigma.

- After the New World Update, Stigma Shards are no longer required. From now on to equip a stigma you will only need Kinah.
■ Limited Stigma Features
Limited Stigmas can be easily obtained but can not be traded.
Limited Stigma's features have been limited. (Stigmas can not be enchanted, Vision Stigma will not appear)
You should gradually replace are limited Stigmas with regular ones.
- Limited Stigmas can be purchased with Kinah. Stigma suppliers can be found for example in Signia and Vengar.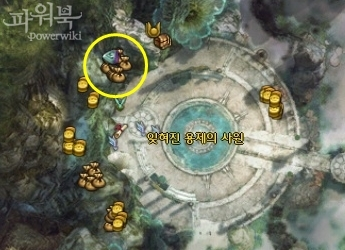 Related> Stigma
Learn About New Skills

In the New World Update each class had some of it's skills revamped.
Vision Stigmas have been added to each class, number of skills have been improved. Some Stigma skills will be learned automatically. You can learn more about changes to particular classes on following pages.
Join the Territorial Battle

Territorial Battle is a competitive content designed for Legions, you will be competing to take control over one of Signia or Vengar territories.
You can fight for each territory in a 12 men alliance. Legion that achieved the highest score in the Territorial Battle instance will control the territory for 1 week.

- Territorial Battle leader board will reset every Wednesday.
- Required Key can only be obtained by Legions Level 6 or higher by completing Legion tasks.
- Territorial Battle compensation will be paid depending on the results and ranking of the Legion, when you occupy a base additional benefits will be available.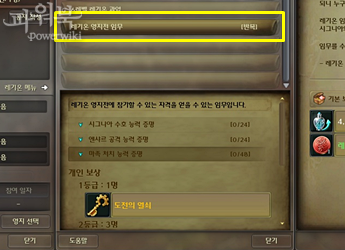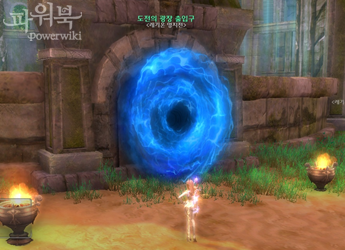 Related> Territorial Battle
Attack New Instances

New World Update introduced new level 65 instance, Makarna, and 3 hard mode versions of existing dungeons.
In addition, some old instances have been completely revamped and some removed. Entrances to level 55+ instances have been moved.
■ Makarna and 3 Hard Mode Instances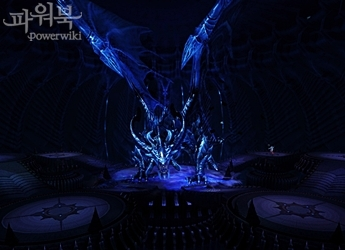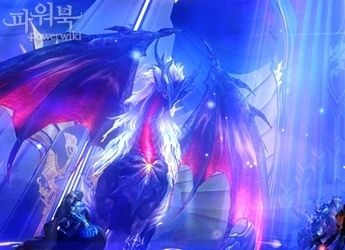 Related> New World Update - Instance Entrances
Related> New World Update - Instanced Dungeons
Obtain New World Items

Various Named Monsters appear throwout Signia and Vengar.
By killing them, you have a chance of obtaining very unique item new to the New World Update.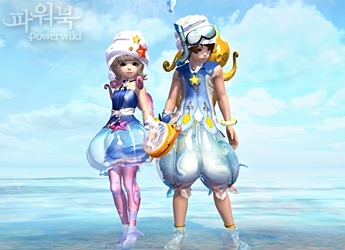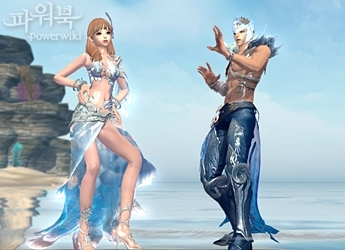 Related> Deep Sea Set
Related> Marine Set
Check NPCs Functions

Kikorinerk disappeared.
NPCs such as Strife, Abyss item merchants and Relic exchangers from Katalam have disappeared. Worry not, all those functions are still being provided by new NPCs.
Function
Function Details
Location
Strife Merchant
Nagrin is responsible for such items.
In one of 13 Akaron Garrisons
Abyss Equipment Merchant
Magrun will buy your Abyss items.
Ancient Relic Exchanger
Achin exchanges Goblets, Crowns, Rune Relics with 150% return rate.
Ancient Coin Merchant
Ancient Coin items can be purchased from NPCs in Signia, Vengar.
Signia, Vengar
Gleaming Balaur Serum
NPC responsible for this item is located in Signia/Vengar main base.
Kahrun's Symbol Exchange
Kahrun's Symbol can no longer be obtained, they can be exchanged for Ancient Coins.
Tiamaranta's Treasure Keys
Tiamaranta's Treasure Keys can be exchanged for bundles containing many Ancient Relics. Form of a quest.
Katalam Garrison Materials
Materials from Katalam Garrisons can be purchsed from an NPC located at the main Signia/Vengar base.
Ceranium Medal Exchange
You can exchange Mithril Medals for Ceranium Medal in Signia/Vengar.
Organization Token Exchange
Tokens from removed organizations can be traded for Tokens from remaining groups.
Katalam Fortress Emblems
Katalam Fortress Emblems can no longer be obtained. They can be sold to an NPC fro Abyss Points.
Akaron Main Camp

Related> New World Update - Main NPC Changes
Join Renewed Organizations

Organization Groups have been reorganized in the New World Update. Crafting Organization, Mentoring Organization, Katalam Organizations have been removed. Tokens from removed groups can be exchanged for other tokens.
Remaining organizations have been extended to cover levels 65 and new rewards have been added.

- You can join each organization at the main Signia, Vengar base.
Removed Group
Exchange NPC
Returned Tokens
Elyos
Green Hat Alliance
Silverine Limited
Orichalcum Group
Wright Group
Dolirunerk <Signia Base>
Progress Token

Radiant Token

Fortuneers Token

Asmodians
Green Hat AllianceSilverine LimitedCircle GroupShaper Group
Chairunerk <Vengar Base>
Ward Token

Crusader Token

Daemon Token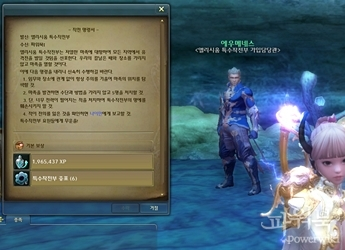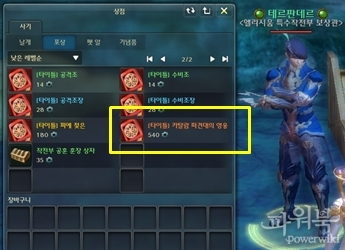 Related> New World Update - Organization System Renewal
Other Useful Information
Related