Enchanting Update - Other Changes
From Aion PowerBook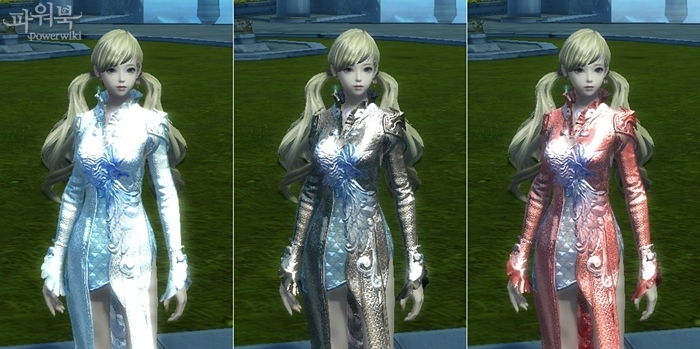 Items

1. Some Abyss items can now be dyed.

2. Enchanting window has been changed to show the current enchantment level.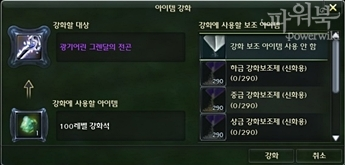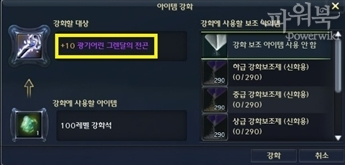 3. Fixed issue with Pure Dynatoum's Radiant Cipher-Blade having less Magic Boost then the unevolved version.

4. Nether Dragon King's Sealed Box and Nether Dragon's Sealed Box obtained from the Kikorinerk's Sweet Surprise can now be opened by level 10 character.
- However, only monsters level 65 drop those boxes.
Character

1. Issue with socketing progress bar displaying incorrectly has been fixed.
NPC

1. Fixed issue with some monsters in Katalam Underground not using skills.
Pet

1. Fixed issue with Pets not always following it's master in some situations.
Quests

1. Kinah rewards have been adjusted in some quests.

2. Fixed typos in 'Advance to Gelkmaros' and 'Advance to Inggison'.

3. Fixed typos in '[Instance] Infiltration Order' and '[Instance] War Depot Spying Operation'.