5.3 Update
From Aion PowerBook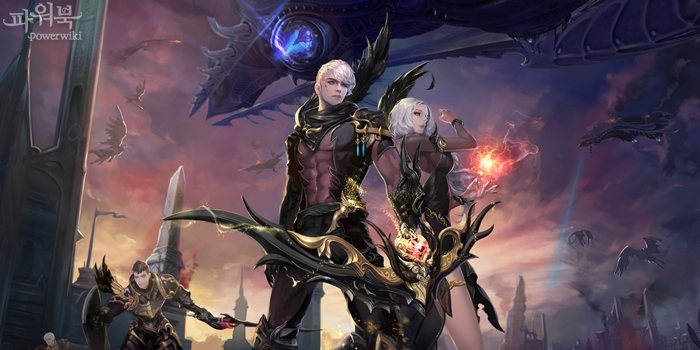 5.3 Dragon Lord's Resurrection Update

The aetheric field around Atreia is becoming unstable, the era of chaos is upon us.
From afar we had detected abnormalities, after a long time of silence, deep inside the Frozen Abyss, Reshanta's Master,
Ereshkigal, is awakening.
Trailer
Main Content
Update
5.3 Dragon Lord's Resurrection
Maximum capacity of 384 people. Every Saturday at 22:00, a massive invasion starts.
Renewal of Fortress sieges. Fortresses in Gelkmaros/Inggisson have been removed.
Sieges will now be handled through the Battlefield Union System. Leaders of the Battlefield Union will receive additional skills.
High Guardian/Archon Commander's Set with outstanding performance and skill enhancing abilities, has been added.
Honour Points daily deduction has been removed, rank conditions for star officers have been changed.
New missions, and fortress-related PVP quests have been added.
Atreia Pass has been reorganized, the compass will now display players from the opposite race a little bit better.