Templar Skills
From Aion PowerBook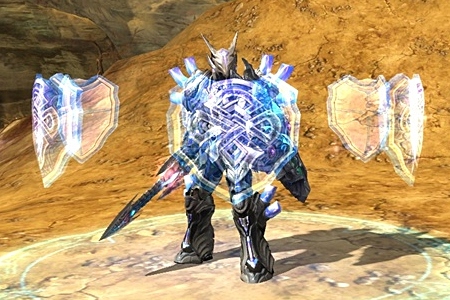 Templar's Skill Information
Templar Skills
All available skills.
Abilities learned through skillbooks.
Stigma Stones are imbued with the souls of past Daevas. The power of these souls allows one to equip the stone and receive an ability they would not normally be able to use due to their class or level.
Information about Templar's combos.
---
Share your opinion