Returning Daeva's Support Key
From Aion PowerBook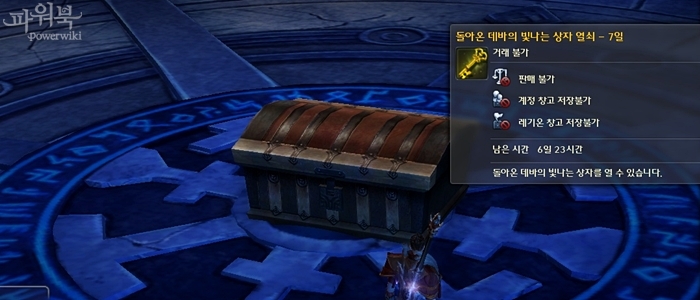 Special Keys for all Returning Daevas!

In some instances Returning Daeva's Boxes have been placed. To open a box a Returning Daeva's must be in possession of one of the Returning Daeva's Keys, after opening the box every party member can loot additional rewards. Additionally, by adding a Returning Daeva to your party whole group receives a 10% item drop increase thanks to the reward for returning user buff. Every returning player should be a great addition to your group.

■ Benefits for doing instances with the Returning Daeva's
1. Additional compensation from Returning Daeva's Boxes
2. Item drop rate for the whole party is increased by 10%

Related> Returning Daeva's Support Quests
Returning Daeva's Keys

There are two types of Returning Daeva's Keys for each type of box.
Additionally, each Key will disappear after 7 days if not used.
Obtaining Keys

Keys can be bouth for Dispatch Coins in the Returning Daeva's Sanctuary.
You will need 4 Hero's Coins to buy a key, Dispatch Coins can be collected from Returning Daeva's Support Quests.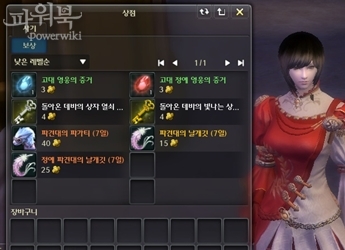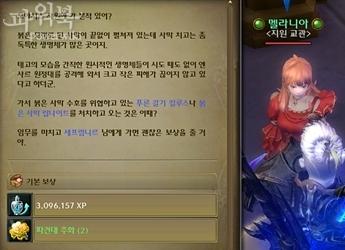 Instances where Returning Daeva's Keys can be used

Only in some instances Returning Daeva's Boxes appear.
After killing instance's final boos in his place a box appears.

Affected instances and bosses are as follows.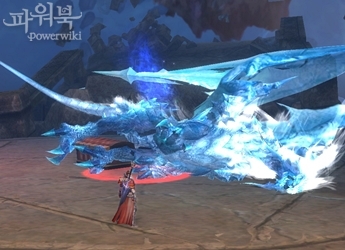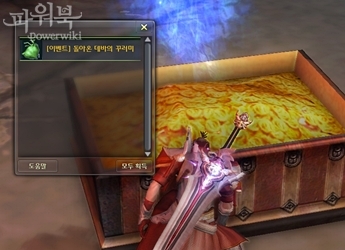 Compensation Packages

In instances blow level 55 players can receive [Jakunerk] Returnees' Bundle, in level 56~65 instances [Jakunerk] Returnees' Noble Bundle.

Packages contain various support items as well as parts of equipment. If you are very luck you can even find boxes containing weapons and armour pars of Defence Squad Leader's set.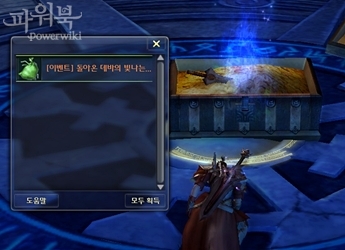 ---
Share your opinion