Narakkalli
From Aion PowerBook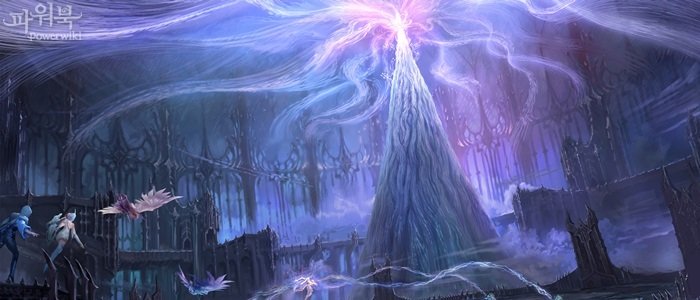 Features

- Available for level 66 and higher
- Alliance Instance (Up to 12 players)
- 4 entries a week (Resets 9:00 on Wednesday)
- Entrance in the Abyss near Miren Fortress
- Server-Wide Recruitment available

Monsters

- Level 73~75
- Rescue Daevas during Time Attacks, destroy facilities and carry out special orders
- Compensation depends on the progress of each mission

Items

- Mythical Weapons, Armours and Accessories
- Senior Minion Contracts, Illusion Godstones, Upgrade Serums
- Stones of Chaos, Primary Manastones, etc.

Difficulty

F2P

2 entries a week (Wed 9:00)

Narakkalli! A 12-men dungeon with self-organizing rewards and difficulty!

Narakkalli is a 12 men dungeon with features that vary in difficulty and the final compensation depends on the final result.
After entering, you will have a certain amount of time to carry out your duties. Depending on the result of each mission, the final battle and rewards will vary.
If successful, you can acquire mythical items specialized in PVE and Minion Contracts.

Related> Immortal: Flower of Ice Update
Background Story

A lot of Daevas disappeared without a trace at the hands of Ereshkigal's minions after the underhand Dredgion invasion. The agents suspected the worst and are sending you into the abyss to investigate further. You learn that a strange place has appeared high in the air over Reshanta - Narakkalli.
Entrance

Entrance to the Narakkalli dungeon is located in the Abyss near Miren Fortress.
It might be difficult to enter by yourself as there is only one portal for the Elyos and the Asmodians and is heavily guarded by Elite Balaurs.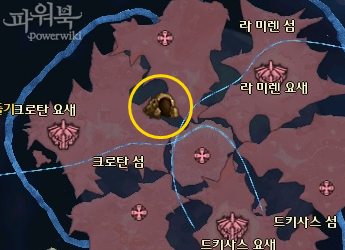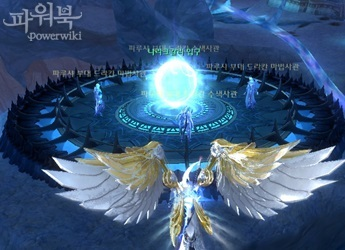 Internal Structure

1st Mission:
Narakkalli consists of 4 chambers and a channel connecting each room.
After entering, rescue as many Daveas as you can in the 15min Time Attack. Once the time is over, a boss monster will appear according to your result.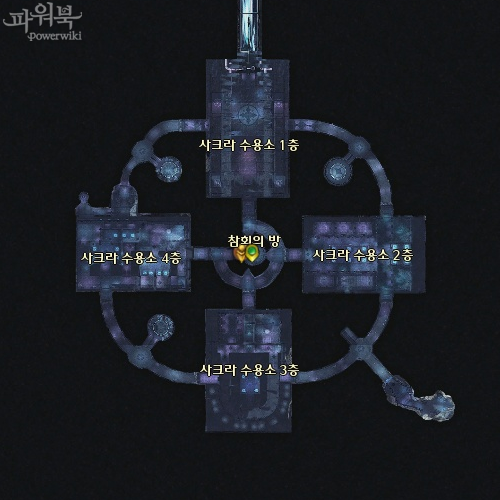 Rewards

Narakkalli rewards players with mythical grade items from the Ancient Fallusha's Set.
Ancient Fallusha's Set possesses powerful PVE abilities, and consist of a full set of Weapons, Armours, Accessories, and Wings.
Additionally, players can acquire Larger Minion Contract, Illusion Godstones, Holy Upgrade Serum, Dimension Stone of Chaos, Primary Manastones and Magical Crafting materials.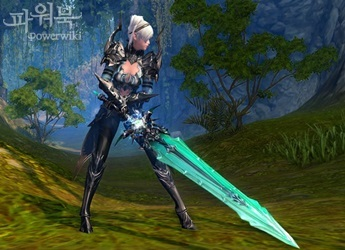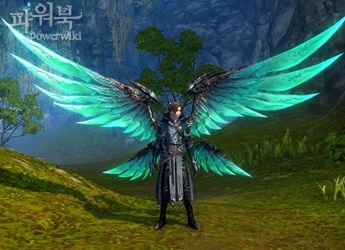 Related> Ancient Fallusha's Set
Screenshots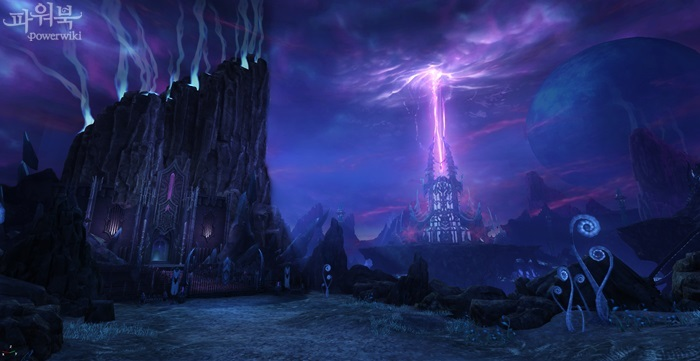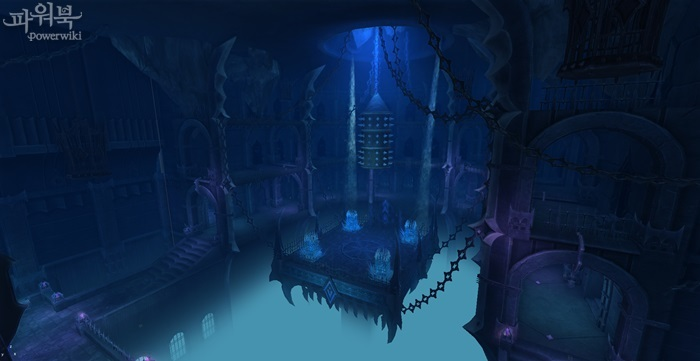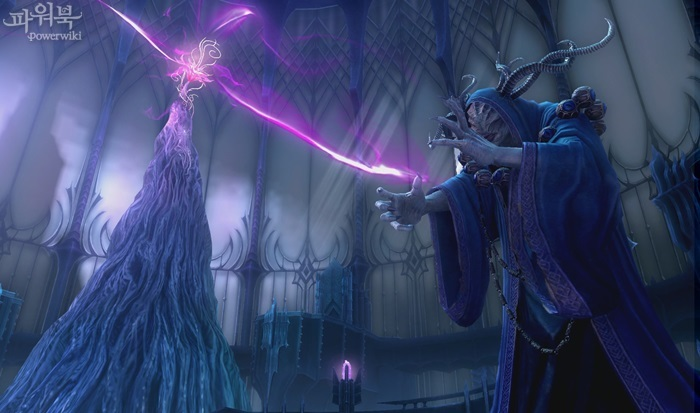 Related
Narakkalli
Main information about the instance.
List of all NPCs that can be found inside the instance.
Details on all side missions.
Check what items you can find in the Narakkalli.
Information on available quests.
---
Share your opinion