KR - Update January 13th 2021
From Aion PowerBook
Skill

1. Stalwart Concentration could not remove the effect of Paralysis Resonation. This issue has been fixed.
Item

1. The tooltips of [이벤트] 궁극의 강화석 선택 상자 (7일), [이벤트] 전설의 강화석 선택 상자 (7일) have been fixed.

2. 사로잡힌 영혼 will no longer disappear after leaving Silentera: Time Fold.
Environment

1. The terrain of a Mission dungeon, Eye of Apsharanta, has been fixed.
NPC

1. New NPCs that can move you near the Time Fold entrance have been added.
- They are located near the teleporters in Gelkmaros and Inggison.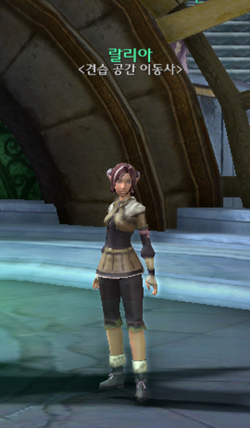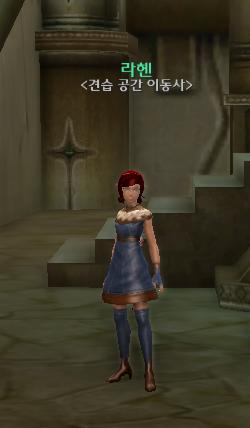 2. Statues that allow you to climb to the east and west Silentera entrances have been added.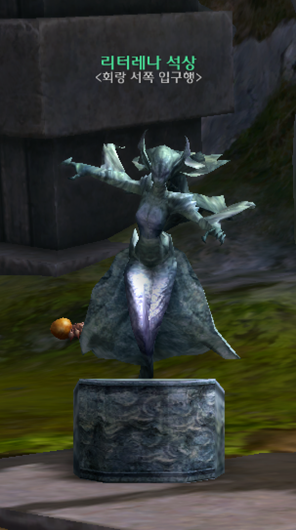 3. Instances that can be accessed from the Gelkmaros, Inggison Outposts have been changed.
Device
Instanced Dungeon
오랜 탐험지 이동 장치
Senekta

Makarna of Bitterness (Normal)

Prometun's Workshop (Normal)

스텔라 공략지 이동 장치
Beninerk's Manor (Normal)

Beninerk's Manor (Easy)

Stella Research Laboratory (Normal)

Stella Research Laboratory (Easy)

깨어난 토벌지 이동 장치
Altar of Ascension (Normal)

Altar of Ascension (Easy)

Beshmundir Storm Temple (normal)

Beshmundir Storm Temple (easy)
Related