Jormungand's Bridge
From Aion PowerBook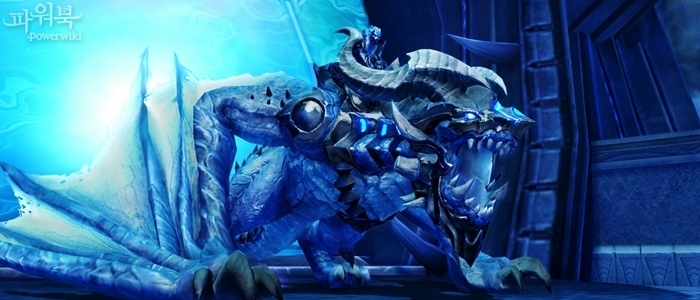 Features

- Available for level 63 and higher
- Group Instance(up to 6)
- Entrance in Signia/Vengar
- Available 4 times a week (Resets every Wed at 9:00am)

Monsters

- Catch a fleeing Shulack
- Rewards for tracking the Shulack down.

Items

- Eternal Weapons, Armours, Headgears
- Unique Weapons, Armours, Headgears
- Ceranium Medal, Battle Medal, Special Crafting Materials, Composite Manastone
- Feather
Short Mini-game!

Jormungand's Bridge has been redesigned in the New World Update.
Progress through the instance by tracing down a running Shugo and killing monsters standing on your way.
By facing both the Shulack and the final boss you will receive better rewards.
Update Changelog

New World Update - 2014. 12.
1. Entry level has been changed to 63.
2. Entranced moved to Signia/Vengar.
3. Rewards have been changed.
Entrance

Jormungand's Bridge entrance has been moved to Signia and Vengar.
Elyos' entrance in Signia, Asmodian's entrance in Vengar.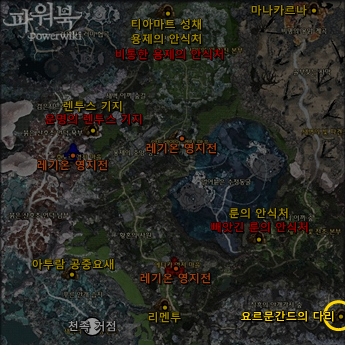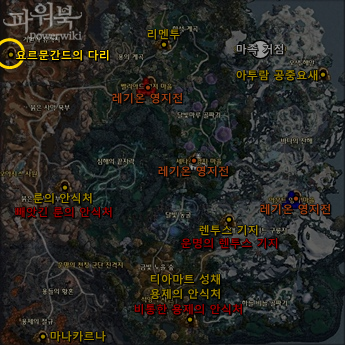 Guide

In the Jormungand's Bridge your objective is to run around after a Shugo.
Balaur will appear to stop you from catching him.

If successful you will face both the Shulack and the boss at the end. If you fail you will only face the boss monster.Of course better rewards are awaiting if you succeed.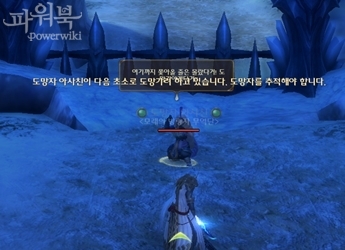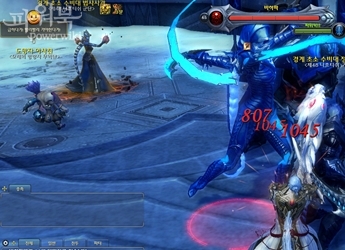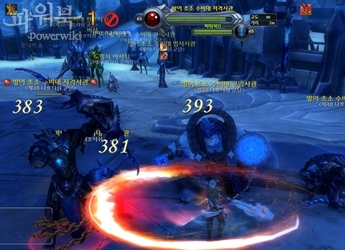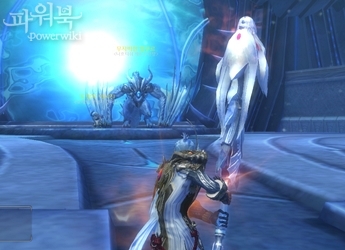 Map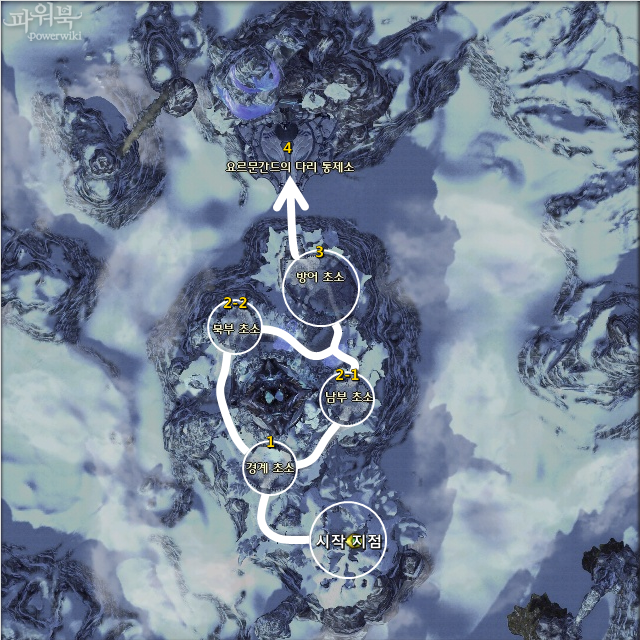 Rewards

The final Balaur boss and the Shulack drop following items.

- Artillery Protector Captain Set (Weapon, Armour, Headgear)
- Artillery Protectors Set (Weapon, Armour, Headgear)
- Battle Medal Box
- Bundle of regenerating Manastones
- Ceranium Medal
- Material Box

Related> Jormungand's Bridge - Drop
Related Quests

Elyos Quests
Asmodian Quests
---
Share your opinion