Holy Tower
From Aion PowerBook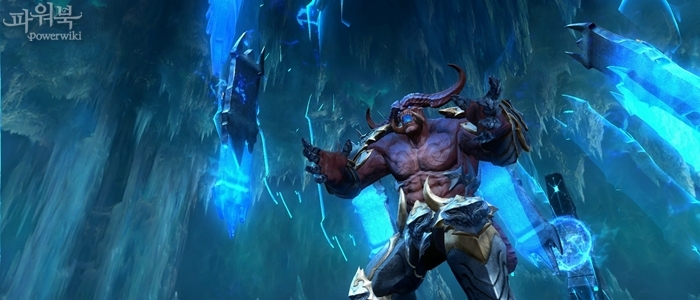 Features

- Available for level 66 and higher
- Group Instance (6)
- 4 entries a week (Resets 9:00 on Wednesday)
- Entrance at each Abyss Stronghold

Monsters

- Commander Nerga, Level 73 named
- After a battle with normal monsters, fight with the named starts

Items

- Mythical Elite Legionary's Set
- Spinel Coins, Conditioning Rechargers, Hecarite, Evolution materials

Difficulty

F2P

TBD

Defeat Captain Nergal, the defender of the Tower!

The Holy Tower is a dungeon where you deal with Nergal.
Create a party of up to 6 people and obtain equipment evolution materials, Spinel Coins, Elite Legionary's Set, and cosumables.

Related> Land of Battle
Background Story

With the Divine Fortress as the central point, the Brigade General Nergal guards the symbol of the Ereshkigal Legion and the tower that ensures his strength.
Elyos and Asmodians who heard of Ereshkigal's resurrection had to fight long and hard along the path to the core. They realized that Ereshkigal's dark influence is so strong in this region that not flying nor further forward march would be possible.
Entrance

The entrance to the Holy Tower is located in the Upper Abyss at each race's stronghold.
The portal near the edge of the base will allow you to board the ship that will take you to the tower.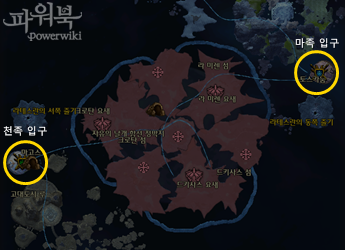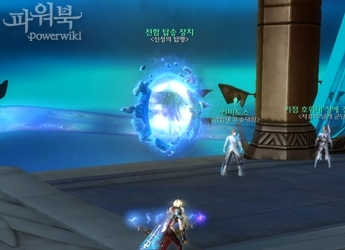 Map Structure

A spiral tower where Nergal is awaiting you at the top.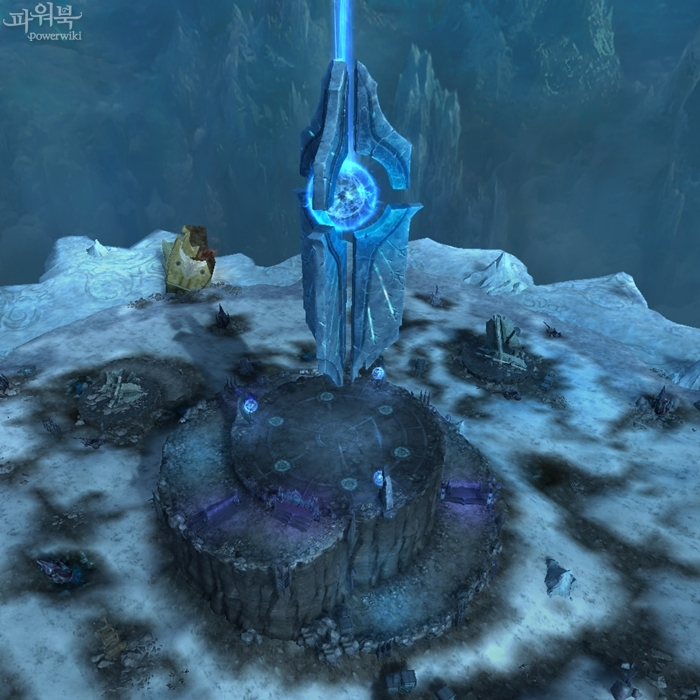 Related Screenshots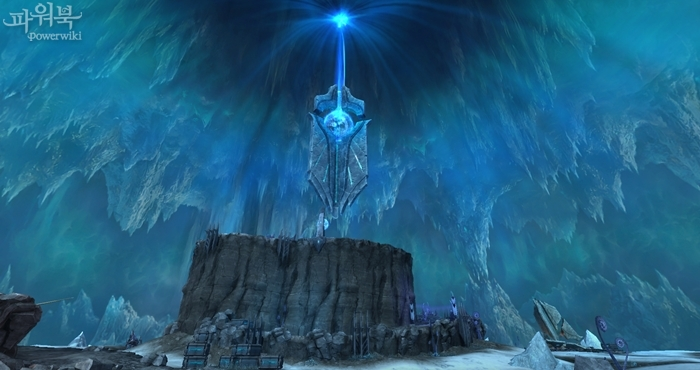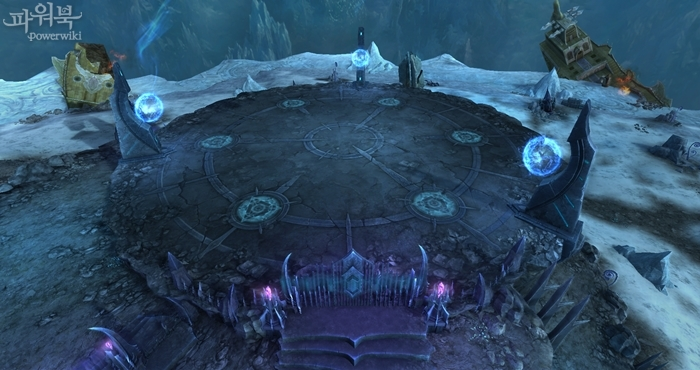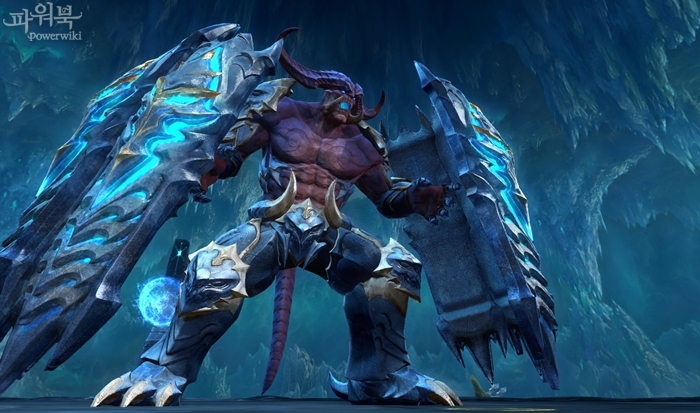 Related
Holy Tower
Main information about the instance.
List of all NPCs that can be found inside the instance.
Check what items you can find in the Holy Tower.
Information on available quests.
---
Share your opinion