Divine Tower
From Aion PowerBook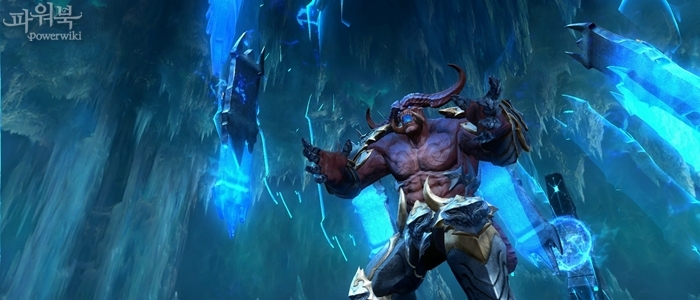 Features

- Available for level 66 and higher
- Group Instance (6)
- 4 entries a week (Resets 9:00 on Wednesday)
- Entrance at each Abyss Stronghold

Monsters

- Commander Nerga, Level 73 named
- After a battle with normal monsters, fight with the named starts

Items

- Mythical Elite Legionary's Set
- Spinel Coins, Conditioning Rechargers, 헤카라이트, Evolution materials

Difficulty

F2P

TBD

Defeat Captain Nergal, the defender of the Tower!

The Divine Tower is a dungeon where you deal with Nergal.
Create a party of up to 6 people and obtain equipment evolution materials, Spinel Coins, Elite Legionary's Set, and cosumables.

Related> Land of Battle
Background Story

신성의 요새를 중심으로 에레슈키갈 군단의 영향력을 키우는 표식과 이를 확산시키는 탑을 수호하는 Nergal 군단장이 지키고 있다.
에레슈키갈의 부활 소식을 들은 천마가 심층으로 진격하는 과정에 고전을 치른 곳으로 심층으로 가까스로 진격하지만 에레슈키갈의 영향력으로 인해 비행을 할 수도 이동할 수도 없는 상태가 된다.
Entrance

The entrance to the Divine Tower is located in the Upper Abyss at each race's stronghold.
The portal near the edge of the base will allow you to board the ship that will take you to the tower.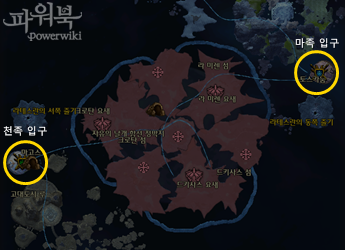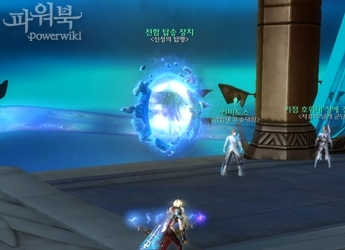 Map Structure

A spiral tower where Nergal is awaiting you at the top.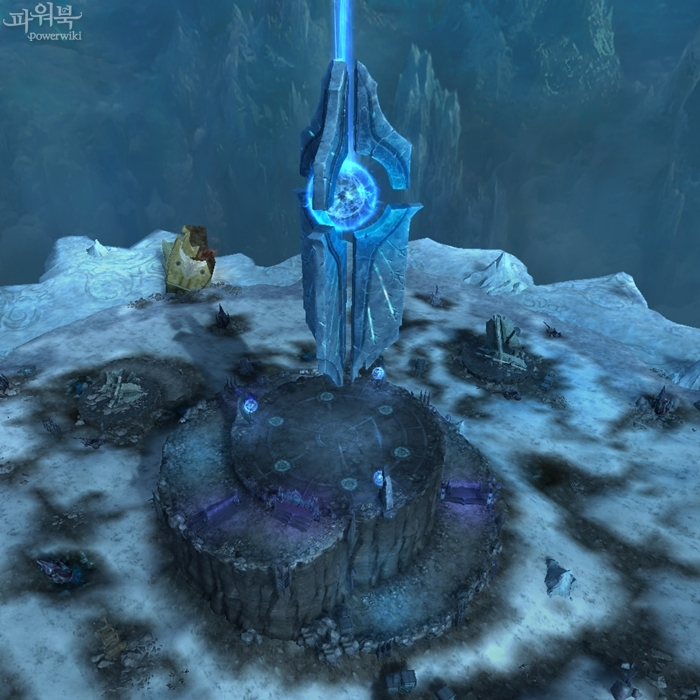 Related Screenshots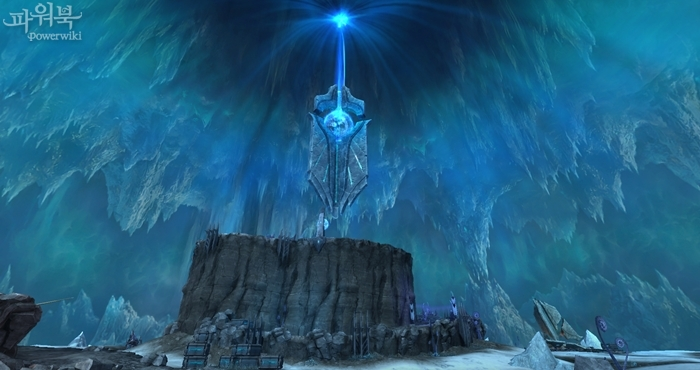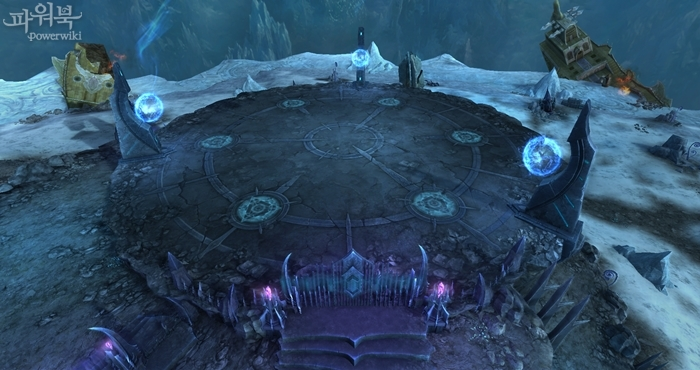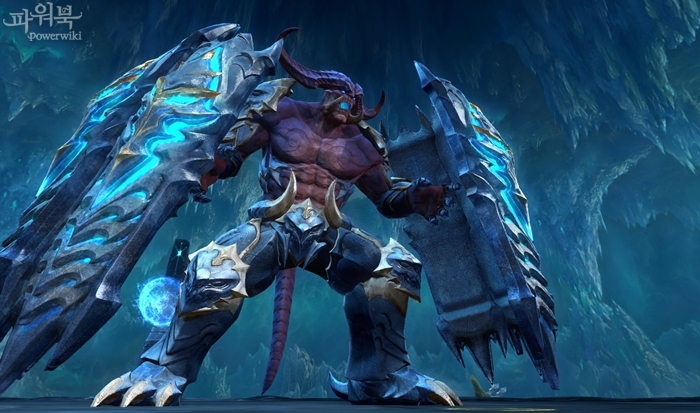 Divine Tower
Main information about the instance.
List of all NPCs that can be found inside the instance.
Check what items you can find in the Divine Tower.
Information on available quests.
---
Share your opinion