6.0 Update - UI
From Aion PowerBook
1. The cube will now display how much Quna you currently have. Press the + sign to buy more Quna.

2. Personal Stores can no longer be set up.

3. All UI elements associated with trading Kinah have been removed (Individual Trading, Account Warehouse, Legion Warehouse, Mail, Party Distribution).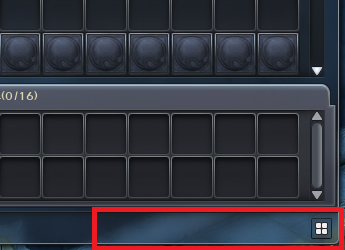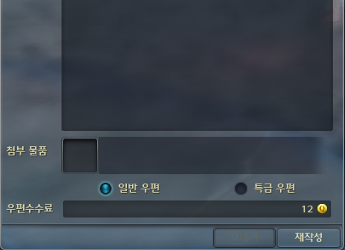 4. PowerBook has been discontinued and all related UIs have been removed.

5. Integrated rookie server has been removed.
- The 'Channel/Move to Integrated Server' in the menu has been changed to 'Move to Channel'

6. 'Stop for Today' function has been added to the 'AionTV'.

7. Item Skills tab has been removed from the skill window.

8. The tutorial has been reorganized and tutorials and related UIs have been removed.
- Tutorials that have not been finished before the update can be closed with 'Do not show tutorial from now on.'

9. All system-related UIs that are no longer available due to reorganization have been removed.
6.0 - REFLY
New land, Lakrum, where Ereshkigal is hiding after her failed atempt to destroy Atreia.
Prometun's Workshop, Makarna of Bitterness and Draupnir Fortress.
New Fortress. Changes to the Contribution system. Battle League removed.
Changes to the Character's abilities.
Removed, changed and improved skills. New Daevanion Skills.
New transformation systems. Crafting profession removed.
New currencies. Changes to the old items.
New UIs to make your life easier.
New quests and organizations.
Other changes.